Ready-to-use SDK
Accelerate your user-centric communication wheel with speed and confidence in no time, across all platforms, with a pay-per-use rate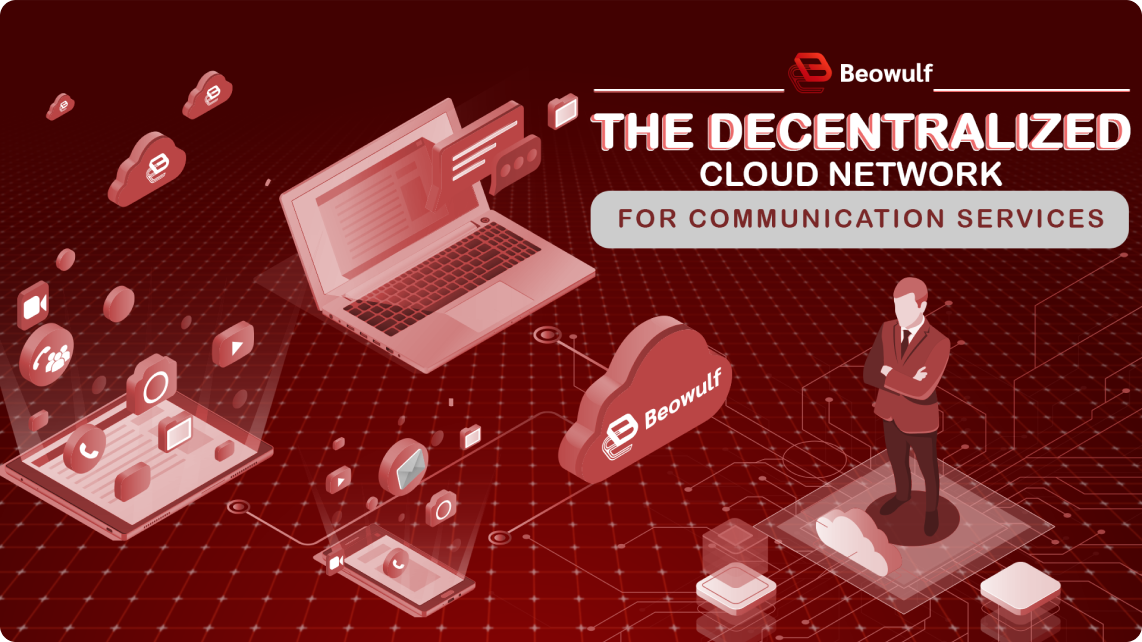 Build the next-generation communication-based services for your business
Beowulf ready-to-use communication SDK allows businesses to to add, build, and operate communication-related features for their applications without reinventing the wheel. Our unmatched scalability and flexibility means you can build a world-class conversational products in no time, customized to your app with minimum distraction, and billings on a pay-per-call basis.
Text Messaging
Get the most powerful messaging function added to your applicaions instantly. You're only a few lines of code away.
Voice Calling
Beowulf's voice API allows you to make, retrieve, control and monitor voice calls with the most transparent and competitive pricing.
Video Calling
We take the hassle out of operating video calling service with experts and tools that allow for faster and stable connectivity.
Conference Calling
See how you can easily intergrate conference calling with multiple participants at massive scale around the globe.
Go beyond the integration complex on any platform like never before
Whether you are determining experts' in-depth involvement to choosing the right technology stack from pre-deployment, Beowulf understands every business' communication demand. Our feature-rich API & SDK bring you the flexibility to build unsurpassing communication features with shorter time-to-market, so you can have more time to focus on growing your business.
Absolute Customizability
Beowulf provides hyper-accommodative solutions with quick customizations, technology upgrade and integrations.
Seamless Integration
Unlock more features through custom communication API integration into Android, iOS & Web apps to enhance user communication experience, engagement & workflows.
Why Beowulf?
Through the resilient global computing infrastructure, we enable properly engineered systems to be eminently scalable by offering business clients the following advantages:
Businesses can build communication applications in a cost-effective way because of the pay-per-use model or minute of usage which will help them save at least 80% on the infrastructure and human resource costs required.
Distributed network of computers ensures optimal geographical placement of services based on demand sources; making every call local call. We also employ AI-based Machine Learning engine to find the best telecom routing paths.
Through the vast amount of network miners, businesses do not have to face the scaling issue as in the case where they own and operate the back-end communication network themselves.
All transactions will be recorded on public blockchain for open verification. This will ensure the transparency of all transactions for billing and payment purposes.
End-to-end encryption providing the highest level of data security. This helps ensure no unauthorized eavesdropping, as only the caller and callee of the same call can access your information.
Our ready-to-use front-end SDK helps businesses save critical development time for building their own infrastructure from the ground up, resources, money, and market opportunity.
Customers and Partners
Beowulf SDK has given various business clients an edge in the market with a range of representatives as follows
Subscribe to newsletter
Not on the list? Subscribe now!